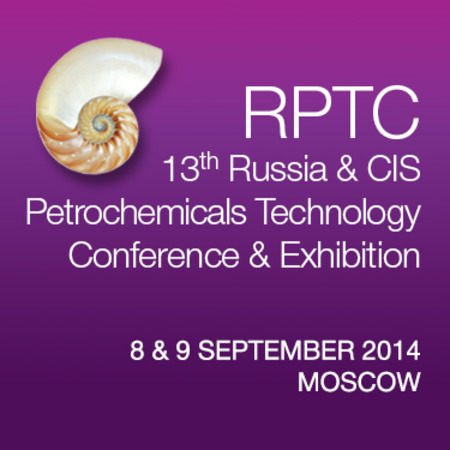 Leading industry experts will present best practices, recent experience in implementing vital technological solutions for increasing margins at petrochemical plants in Russia & CIS and other countries based on real projects or shed light on the latest technological innovations in the industry.
The main topics of the conference include:
- Overview and Outlook of the Petrochemical Industry & Markets: Global and in Russia & CIS
- Major Projects in Russia & CIS Petrochemical Industry. Challenges & Opportunities
- Overview of Important International Projects and How their Would Impact the Market
- Olefins Production: Innovative Technologies, Increasing Operational Margins, Modernization of Existing Units, Latest Catalysts Developments
- Polyolefins Production: Technologies & Solutions, Feedstock Supply
- Aromatics & Derivatives Production: Leading Technologies for Plants Modernisation, Production Plans and Market Impact, PTA and PET, phenol and styrene production
- Producers Panel Session with Representatives of the Leading Russian & CIS Petrochemical Companies
The 13th Russia & CIS Petrochemicals Technology Conference & Exhibition – RPTC 2014 (8-9 September) will directly precede the 14th Russia & CIS Refining Technology Conference & Exhibition - RRTC 2014 (10-11 September) in the same venue.
Date(s)
:
08/09/2014 - 09/09/2014
Time(s)
:
9:00 am - 3:00 pm (GMT +03:00) Moscow, St. Petersburg, Volgograd
Venue
:
Radisson Slavyanskaya Hotel & Business Centre
Ticketing
:
GBP 1250 - 1550
Contact for booking / more info
:
http://atnd.it/13290-1
http://atnd.it/13290-0