SIL has confirmed itself as a meeting point for all logistics activity in Southern Europe, the Mediterranean Basin, in particular the countries of the Magreb, Latin America and Southeast Asia.
After 5 editions SiL has become the Great Logistics and Transport event in Spain and second place in Europe¡¯s exhibition reference.
Concrete Grinding Ltd will be exhibiting.
*** How will INTERNATIONAL CUSTOMERS find my business? Keep your listing in the Forkliftaction.com Business Directory up to date! ***
Date(s)
:
25th to 28th May 2004
Venue
:
Recinto Ferial Montjuic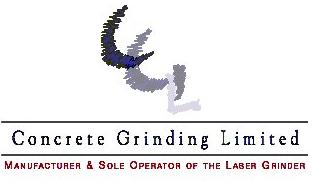 http://www.silbcn.com