The ICHCA International Conference & Exhibition will take place in Malta from 11-14 November 2019.
About Malta Freeport
Since its establishment in 1988, Malta Freeport has experienced remarkable growth and is now a major maritime transhipment hub in the Mediterranean region. Malta Freeport Terminals amalgamates the activities of container handling and industrial storage. These are functioning well and have amply proved their worth.
In 1998, Malta Freeport Terminals undertook a corporate restructuring programme as part of its strategy to consolidate its eminence internationally. The organisational changes which were completed in 2001 have significantly improved operational efficiency.
Malta Freeport Corporation Ltd. now solely fulfils the role of landlord and authority over the Freeport zone. Malta Freeport Terminals Ltd. was established in 2001 as the single operating company of both Container Terminals and the warehousing facilities. This structure provided a clear distinction between the authority and the operator.
In October 2004, the Government of Malta awarded CMA CGM, the third-largest shipping line in the world, a 30-year concession to operate and develop Malta Freeport Terminals. Since its privatisation Malta Freeport Terminals has invested over 250 million in its facilities. In February 2008, the Government of Malta granted CMA CGM an extension of the concession for Malta Freeport Terminals from 30 years to a total of 65 years. In November 2011, CMA-CGM transferred half of its shares in Malta Freeport Terminals to the Yildirim Group of Turkey. In June 2013, CMA CGM sold a 49% interest in port operator Terminal Link to China Merchants Holdings (International) Company Limited.
Date(s)
:
11-14 Nov 2019
Venue
:
Malta Freeport Terminals
Contact for booking / more info
:
Contact Us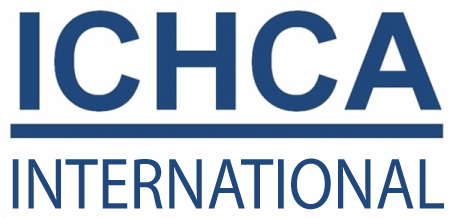 https://ichca.com/ichca-international-conference-2019