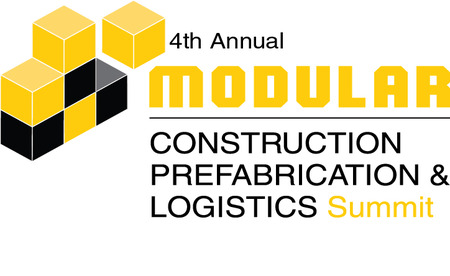 The summit will focus on some of the most vital challenges that the Construction industry is currently facing. From Situational issues such as materials costs, availability, shipping logistics, and local cost conditions to Quality Assurance & Control – we will provide actionable intelligence that you can take home with you and implement.
Interested in the Market conditions driving Modular adoption?
Looking into your Risk Analysis procedures?
Deciding between a Fabricator based in North America or one in the Far East?
BIM Modeling? Scheduling challenges?
Join us this December in order to:
. Benchmark your processes with your colleagues and competitors
. Upgrade your understanding of market conditions surrounding modular & prefabricated build-out
. Explore Texas, the U.S., North American, and International initiatives through this unique and exciting conference
. Join us for a Demo Drive in which Owners & EPCs can explore some of the newest offerings from Vendors and Service Providers from across the industry in a fun, networking focused atmosphere
Date(s)
:
December 08 - 10, 2014
Time(s)
:
8:00 am - 5:00 pm (GMT -06:00) Central Time (US & Canada)
Venue
:
Hilton Houston North, 2400 Greenspoint Drive
Ticketing
:
1999
Contact for booking / more info
:
800 882 8684
http://atnd.it/16078-0