The 7th Annual SIEW 2014 is the foremost platform for top policymakers, energy practitioners and commentators to discuss energy issues, strategies and solutions.
SIEW brings together the world leading conferences, exhibitions, workshops and networking events from across the energy spectrum of oil & gas, clean and renewable energy, technology and financing - in one week, in one location. Please visit www.siew.sg for further information
Date(s)
:
27 Oct 2014 - 31 Oct 2014
Venue
:
Sands Expo & Convention Centre, Marina Bay Sands S
Program
:
Please visit www.siew.sg for more information on programme.
Ticketing
:
$1100-$1500
Contact for booking / more info
:
+65 6376 7562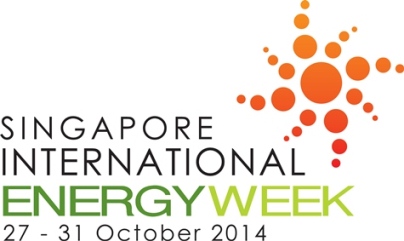 http://www.siew.sg/