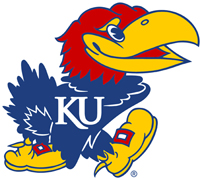 Learn to:
1. Improve the performance of warehouses and distribution facilities.
2. Increase the productivity and effectiveness of those responsible for layout planning.
3. Provide practical approaches to storage, order-picking, packing, material movement, and physical control.
4. Streamline material flow in warehouses and distribution centers.
All of the techniques presented are field-proven and derived from successful implementation. Case exercises are adapted from real situations and projects.
Date(s)
:
September 16-18, 2014
Venue
:
University of Kansas Edwards Campus
Ticketing
:
$1695
Contact for booking / more info
:
Kevin Curry kgcurry@ku.edu
https://ceipe.ku.edu/warehouse