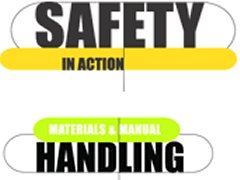 See over 250 companies displaying 1000s of the latest practical solutions to improve your workplace performance.
Trade Show Highlights.
Safety Tours ...Industry experts lead customised tours in Height Safety, Electrical Safety and Warehousing Solutions. Book at the Organiser's Office during the Show.
The industrySearch Interactive Demonstration Area
LIVE product demonstrations to commence every hour.
Timetable is available on www.safetyinaction.net.au
The Safety Inquisition
A State of Mind? Psychological Injury in the Workplace. Moderated by Jeff Kennett, Chairman, National Depression Initiative beyondblue.
Safety in Action Conference
Hear from 100+ Australian & international speakers over 3 days.
Date(s)
:
21st to 23rd March 2005
Venue
:
Melbourne Exhibition Centre, 2 Clarendon Street, Southbank, Victoria, Australia
Contact for booking / more info
:
Maria kinsella safety@aec.net.au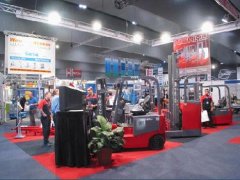 http://www.aec.net.au/sia2004/