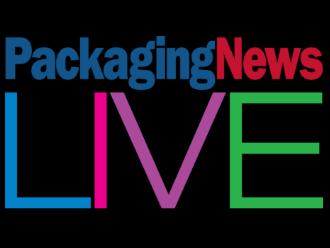 Packaging News Live is targeted at anyone who needs to make decisions about developing, designing and manufacturing packaging, or who needs to understand the forces at work in the supply chain better.
Target groups for the conference include:
Packaging technologists, packaging managers and packaging developers
Packaging designers
Marketing and brand managers
Market researchers
Packaging procurement managers
Packaging converters, manufacturers and suppliers
Suppliers to the packaging sector
Day one of Packaging News Live will take stock of the shifting retail market and how it affects the packaging supply chain. With talks from senior packaging specifiers at some of the UK's top retailers, as well as expert insight on the retail market from packaging, retail and consumer researchers, the second day of the conference will give delegates a detailed understanding of the forces at work both for retailers and their packaging suppliers.
Day two of the conference will focus on the brands bringing the best of packaging technology, design and innovation to market. From exciting new materials to solutions for consumer convenience, from the latest design trends to the deployment of new manufacturing and packaging technologies, day one of the conference will feature top brands discussing their approach to packaging in 2016 to ensure their packs promote, protect and preserve their products better than ever before.
A top quality speaker line-up is being put in place. Make sure you are part of the event by registering today.
Date(s)
:
27/10/2016 - 28/10/2016
Time(s)
:
9:00 pm - 5:00 pm (GMT) Greenwich Mean Time; Dublin, Lisbon, London
Venue
:
Olympia Conference Centre
Ticketing
:
Two day standard: GBP 350 One day standard: GBP200
Contact for booking / more info
:
0208 253 8645
http://atnd.it/55593-0