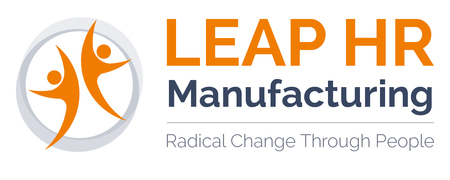 For years in manufacturing we have been trying to tackle the same people challenges with the same traditional thinking; isn't it time we totally transformed our approach to culture, engagement, leadership, retention and finding talent if we really want to drive impact?
LEAP HR: Manufacturing is a unique forum for HR leaders in manufacturing to step inside the disruptive people strategies enabling the most innovative manufacturers to totally transform how they address the industry's most enduring talent challenges.
Take this opportunity to explore what really works, move away from the same old thinking, and walk away with the practical, truly transformative people strategies you need to revolutionize HR impact in your manufacturing business.
Date(s)
:
October 23, 2018 to October 24, 2018
Time(s)
:
08:30 to 15:30 (GMT -06:00) Central Time (US & Canada)
Venue
:
Wyndham Grand Chicago Riverfront
Ticketing
:
USD 199.0 to USD 1797.0
Contact for booking / more info
:
Charlotte Harrison
http://go.evvnt.com/252229-0?pid=2927