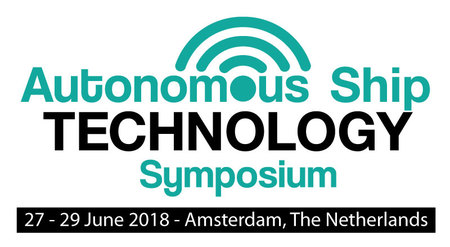 The Autonomous Ship Technology Symposium brings together ship designers, fleet owners, naval architects, classification societies, equipment manufacturers and maritime research organisations to discuss and debate the technological, regulatory and legal developments necessary to make autonomous and unmanned ships a reality.
This three-day conference covers not only the challenges of testing and developing autonomous maritime technology, but also the legal implications, the potential economic benefits for fleet owners, safety and security issues and, most importantly, how to develop a universal regulatory framework.
Leading experts from around the world will present their views and current findings, leading to a unique opportunity to exchange ideas and network with this pioneering community of maritime engineers.
Date(s)
:
27.06.2018 TO 29.06.2018
Time(s)
:
9:00 am to 5:00 pm (GMT +01:00) Amsterdam,Berlin,Bern,Rome,Stockholm
Venue
:
RAI Amsterdam
Ticketing
:
3 day pass: EUR 1750, 2 day pass: EUR 1610.
Contact for booking / more info
:
https://go.evvnt.com/165491-1
https://go.evvnt.com/165491-0