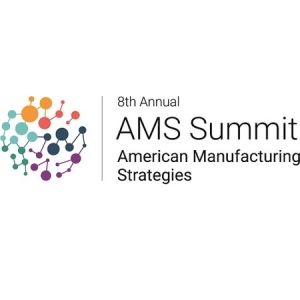 Develop your lean and OpEx strategies to streamline your production process and reduce costs.
Early and late stage implementation talks about digital manufacturing will help you move towards the future and explore the full possibilities of the Internet of Things.
The advanced leadership stream will challenge you to look at your workforce and put plans in place to ensure you are ready for the future. You'll also gain tips on how to increase current employee engagement and productivity.
There will also be talks about government plans, investments and regulations.
Date(s)
:
30th Oct 2017 to 31st Oct 2017
Time(s)
:
6:00 am to 8:00 pm (GMT -06:00) Central Time (US & Canada)
Venue
:
Hilton San Diego Resort & Spa
Ticketing
:
USD 1095 - USD 1495
Contact for booking / more info
:
02038749200
https://go.evvnt.com/113283-1