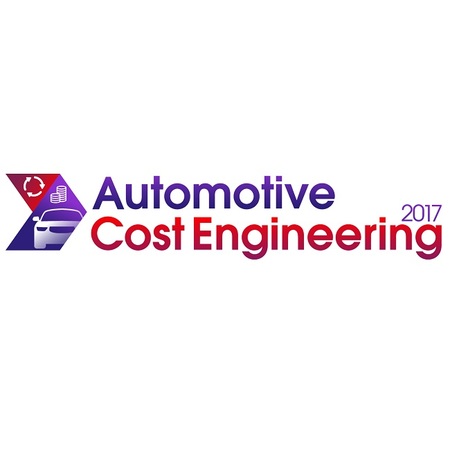 Creating a Transparent and Cost Effective Automotive Supply Chain
With automotive design relying on such a complex supply chain, the ability to breakdown and reduce costs is critical to remaining competitive.
Yet, friction is often caused between the pressure to meet target costs with the needs of suppliers to remain profitable. Meanwhile, everybody is trying to estimate the costs of unfinished designs based on incomplete databases and ageing software.
Automotive Cost Engineering 2017 will explore how the industry can instead develop a more collaborative and transparent supply chain and work together to optimize the balance between cost and design.
You'll also hear how to better forecast the implications of major industry trends such as manufacturing costs for lightweight materials, autonomous vehicles and increasing globalization of supply chains.
Join us in Detroit for this must-attend event for all automotive cost engineers!
Date(s)
:
24th Oct 2017 to 25th Oct 2017
Time(s)
:
8:00 am to 4:30 pm (GMT -05:00) Eastern Time (US & Canada)
Venue
:
DoubleTree Detroit - Dearborn
Ticketing
:
Conference Pass: USD 1699, OEM Pass : USD 849.5
Contact for booking / more info
:
info@hansonwade.com
https://go.evvnt.com/135557-0