Send this newsletter to an associate

We welcome a new Safety First columnist this week. Danny Maron, owner of and principal trainer with Ideal Forklift Training in Ottawa, Canada, joins a panel of expert trainers around the world who regularly share their insights in our newsletter. Danny's first contribution looks at the tricky subject of competency certification and raises the interesting observation that some of his clients think they are paying for a certificate rather than his professional testing ability. No doubt, this issue will continue to plague trainers and certifiers around the world until standardized testing is adopted everywhere.








Send this newsletter to an associate






Tip off Forkliftaction.com
Do you know something our readers should know? Write to
news@forkliftaction.com
or provide information anonymously
here
.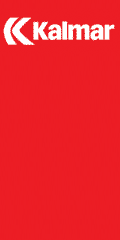 Jobs
1. Technician, Battery & Charger - Full time
United States, Oakland, CA
2. Capital Equipment Salesman - Full time
United States, Memphis
3. Associated Integrated Solutions Sales Representative - Full time
United States, Carol Stream, IL
4. Sales/Marketing Person - Full time
United States, San Diego
5. Technician, Battery & Charger - Full time
United States, Bristol, PA
6. Technician, Battery & Charger - Full time
United States, Corona, CA
7. Director of Sales - Full time
United States, Northern New Jersey
8. Production Material Co-ordinator - Full time
United States, LEXINGTON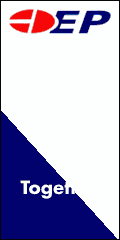 Editorial Calendar 2008
January
Review of 2007
February
Forklift safety in warehouses
March
Forklifts in the construction industry
April
Materials Handling in the Benelux
May
Straddle Carriers
June
Attachments: clamps
July
ICE forklifts - trends
August
The forklift market in Australia
September
Batteries and chargers
October
Pallet stackers
November
The forklift market in Russia